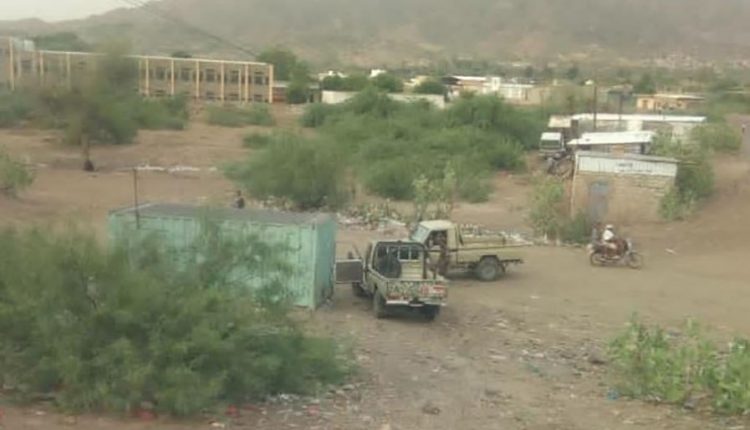 Armed gang loots car, sums of money of Yemeni expatriate in Lahj
An armed gang looted on Tuesday a large sum of money in a cut operation that affected a Yemeni expatriate in Tawr Al-Baha district of Lahj province, local sources told Yemen Press Agency.
According to the sources, the gang intercepted the car of a Yemeni expatriate coming from America at the Farsha station.
The sources affirmed that the gang looted the car and sums of money, while the victim's name was not mentioned until the moment.