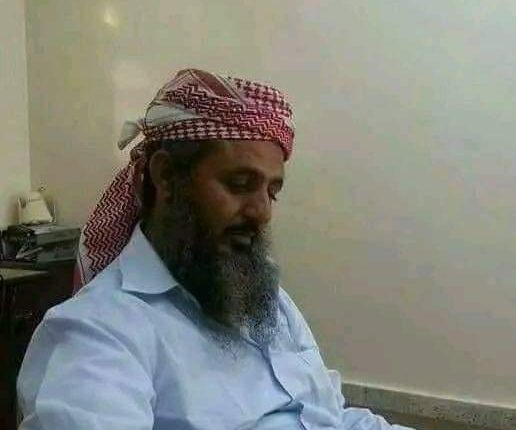 Gunmen assassinate imam of mosque in Aden
Unidentified gunmen assassinated an imam and preacher of a mosque in Al-Mansoura area in the port city of Aden, which is controlled by the UAE-backed militia.
Activists on social media reported news that Salafist Aref Al-Subaihi, the imam and preacher of the Al-Rahma Mosque in Al-Mansoura, was murdered while in his office attached to the house, sparking accusations to the UAE-backed militia.
This comes after the assassination of the director of the health office in the Bayhan district of Shabwa province, Abdullah Al-Bani, after he delivered the Eid sermon and performed the prayer, by the bullets of the "Al-Amaliqa" militia and the "Shabwa Defense" forces funded by the UAE.