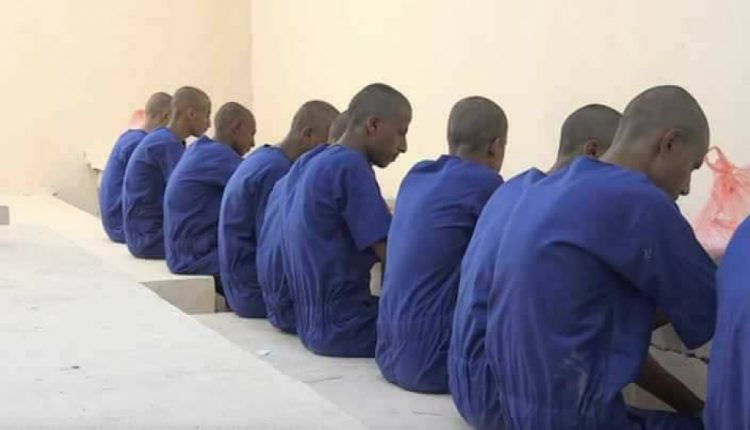 Activists call for release of disappeared, detainees in coalition secret prisons in Yemen
Many human rights activists and journalists in the Yemeni southern provinces have called for the release of the disappeared and detainees in the secret prisons of Saudi-led coalition forces in Aden, Hadramout and other areas under the coalition's control.
The activists and journalists confirmed that prisoners in those secret prisons are subjected to the worst types of torture and violations that violate all international humanitarian, legal and human rights principles.
They pointed out that many human rights bodies and organizations, including the Association of Mothers of Abductees, carried out protests and mass demonstrations to demand the coalition to release detainees in secret prisons, and transfer their files to the judiciary for reconsideration. However, the coalition and its tools are still ignoring these demands until the moment.
The coalition forces had carried out arrest campaigns, during which they kidnapped a number of activists, human rights defenders and politicians and put them in secret prisons in Aden, Shabwa, Hadramout and other areas.
In the same context, reports by human rights organizations and press institutions confirmed that the coalition practices the most heinous violations against detainees in prisons, some of which are located in vital locations such as Al-Rayyan Airport, which was turned by Riyadh and Abu Dhabi into military barracks.
YPA