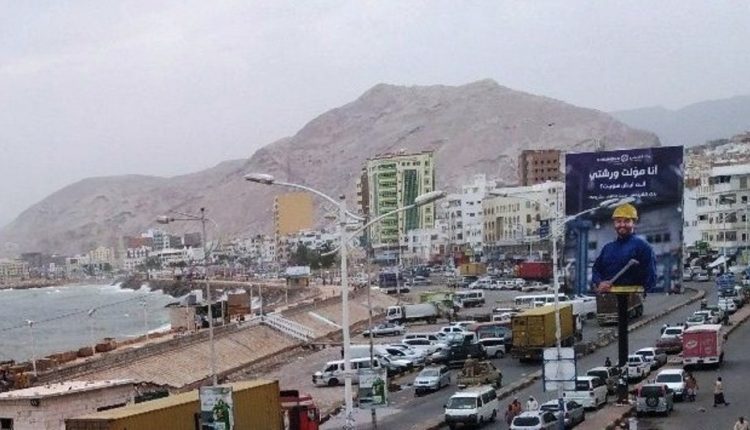 Stifling crisis of oil derivatives hits Hadramout
A stifling crisis of oil derivatives hit on Tuesday Al-Mukalla city of Hadramout province.
Medially sources affirmed that Soraya steamer refrained from selling quantities of fuel to the local market, based on a message sent by Tamco Oil Derivatives Company.
The sources mentioned that the company prevented the sale of fuel from "Soraya" because it incurred heavy losses due to the cut of the road and stopping locomotives loaded from the port.
Citizens demanded Hadi's government to intervene quickly to find solutions that will end the crisis.