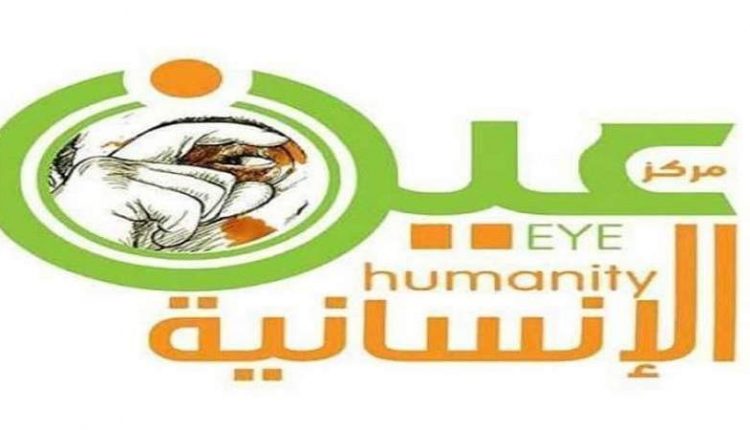 Eye of Humanity Center Condemns the Crime of US-Saudi Aggression against Yemen
 Eye of Humanity Center condemned the crime of targeting civilians by the US-Saudi aggression in the village of Al-Hakimah in Maqbanah District, which killed and wounded more than 26 people.
The Center called for the formation of an international investigation committee into the crimes committed by the coalition countries against innocent civilians. It also denounced the silence of the international community, international bodies and organizations, especially UN, regarding the crimes of the US-Saudi aggression and their mercenaries against Yemenis.
The center called for condemning the crimes of aggression, standing by the Yemeni people, and exposing the coalition countries.
The US-Saudi aggression targeted  on Friday a gathering of civilians in the Maqbanah District of Taiz Province. Almasirah net correspondent reported that 18 citizens were killed and eight others were injured, including children, in the US-Saudi crime.
Recently, the US-Saudi aggression escalated its raids by launching a series of raids on a number of governorates.
In light of its defeats on various frontlines and its failure to achieve any of its objectives, the US-Saudi aggression is notorious for its indiscrimination shown by its numerous attacks against densely-populated centers especially in Sa'adah province, including markets, hospitals, and schools.
Tens of thousands have died since August 2015, when Saudi Arabia and a number of its regional allies launched its devastating campaign against Yemen.