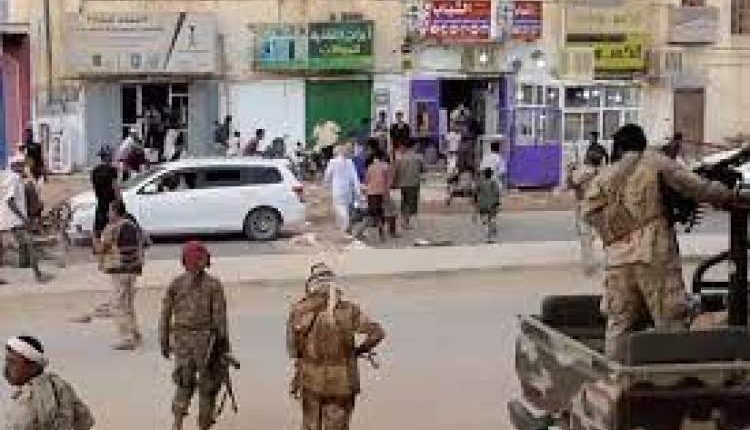 Southern politician accuses coalition of being behind collapse of services in Aden
southern politician and academic accused the coalition of being behind the suffering of the news of the city of Aden in all fields.
Abdul Rahman al-Wali, a politician and academic at the University of Aden, said: "No matter how much the authorities in Aden try to escape the reality of the deteriorating situation in Aden, they will fail."
"Aden witnesses a huge security chaos without the availability of services," he added, noting that the city is witnessing bad conditions in all aspects of life.
He stressed that what is happening in Aden of imbalances are due to external parties, referring to Saudi Arabia.
The city has been witnessing the collapse of the electricity system amid a lack of fuel since last month without any treatments put in place by the government loyal to Saudi-led coalition.
E.M