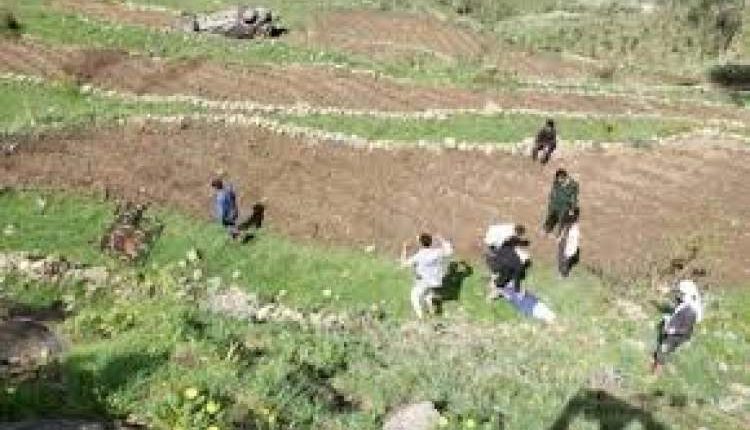 Four dead, 11 injured in traffic accident in Raymah
At least four people died and 11 others were injured including women and children, in a horrific traffic accident in Raymah governorate.
According to local sources, a car overturned in Al-Jaafariya district on Thursday, which resulted in the death of four  and the injury of 11 others including  women and children.
The sources pointed out that the injured were taken to Beit al-Faqih Hospital in Hodeida Governorate.
E.M