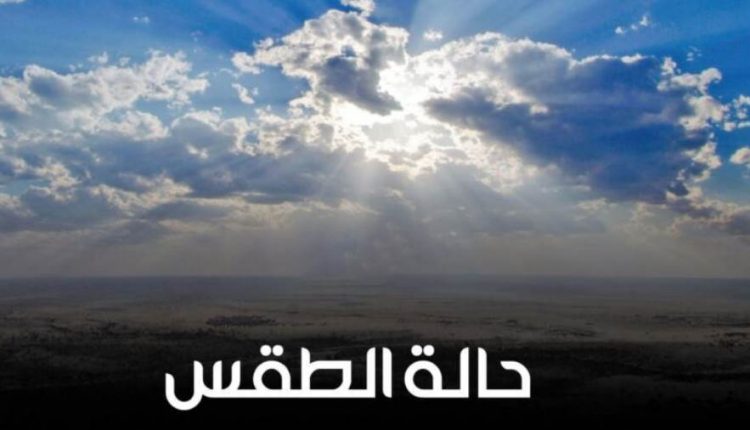 Meteorology to expect rainfall on different provinces
The National Center of Meteorology is expected rain in the highlands of the Yemeni provinces during the coming 24 hours.
In its weather bulletin on Sunday, the center said that the rain would prevail over the provinces of Dhalea, Abyan, Lahj, Ibb, and Shabwa, and parts of southern and eastern coastal areas.
It indicated that active winds with a maximum speed of 30 knots may blow over the south of the Red Sea and the entrance to Bab al-Mandab, with fog being formed in separate areas of Hajjah, Mahweet, Raymah, Ibb, Taiz, and Lahj.
The center warned citizens in cold provinces to take the necessary precautions from the cold weather.
The center called on motorists to drive carefully on mountainous roads due to fog.
AA