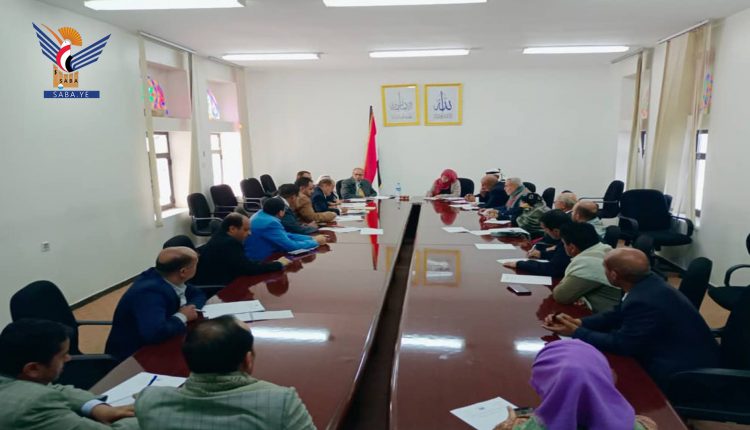 Shura's Human Rights Committee discusses prison conditions, prisoners' issues
A joint meeting in the Shura Council, chaired by Head of the Council's Rights and Freedoms Committee, Hassiba Shenif, discussed prison conditions and prisoners' issues.
The meeting dealt with issues related to insolvent prisoners, male and female, and the role of the Zakat Authority in addressing them.
In the meeting, the attendees stressed the need to ease the procedures and conditions for the insolvent, and to find precautionary prisons for women and a care house to qualify and shelter them, and to quickly decide on women's cases and to try them urgently and fairly.
The meeting decided to submit a memorandum from the Shura Council to the President of the Supreme Political Council regarding finding a care and rehabilitation house for released female prisoners.
The continuation of meetings and coordination between the committee and the relevant authorities was approved to discuss the issues of prisoners and prison reformatories.