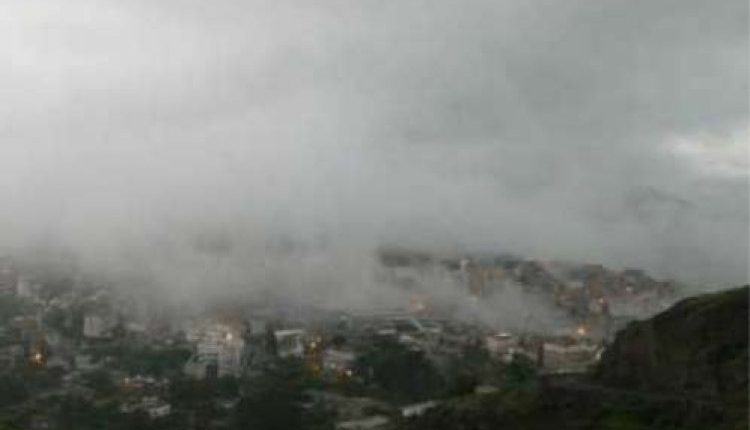 Authorities close 14 drinking water treatment stations in Sanaa
An environmental health teams in Amanat Al-Asimah closed 14 drinking water treatment stations after they breached health requirements.
The director of the health office in the municipality, Dr. Mutahar Al-Marwani, told the Yemeni News Agency (Saba) that the closure of these stations comes according to the results of the evaluation and field monitoring campaign on conditions of drinking water treatment plants in various districts.
He reiterated the continuation of evaluation and field monitoring campaigns to close stations that do not comply with health requirements, and take legal action against violators.
E.M