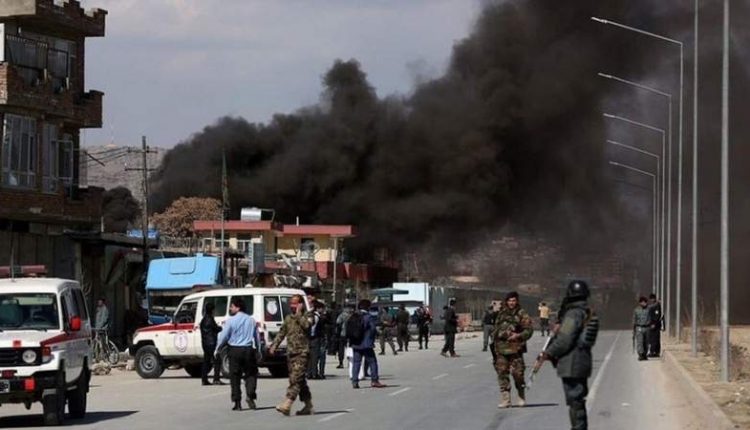 Dozens killed in explosion at educational center in Kabul
At least 32 people were killed and 40 injured after a suicide attack on an educational institute in the Afghan capital of Kabul on Friday.
Kabul's security department's spokesman Khalid Zadran said the explosion took place at Kaaj educational center and it was carried out by a suicide bomber when students came to the center, in PD13, to take the Kankor university entrance exam.
Schools in Afghanistan are usually closed on Fridays.
Another government official said dozens of students were injured in the explosion.
No group has claimed responsibility for the attack.
E.M