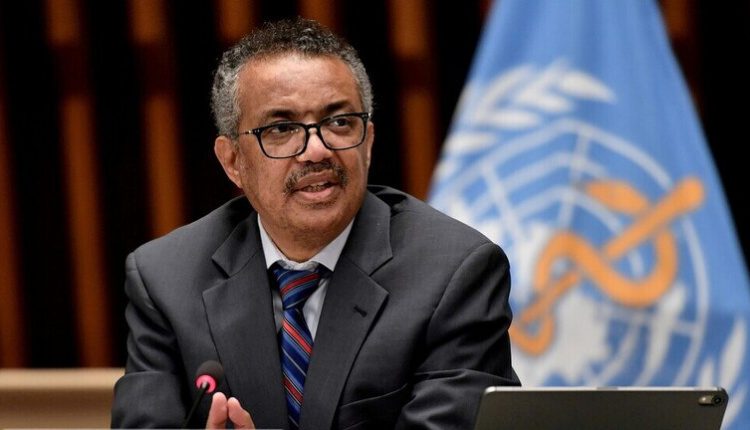 Al-Houthi offers full protection for WHO's director
Member of the Supreme Political Council, Mohammed Ali al-Houthi, has announced the readiness of Sanaa to provide full protection for Tedros Adhanom Ghebreyesus, the director of the World Health Organisation (WHO).
In a message, al-Houthi called on Ghebreyesus over the past hours to move to settle in Sanaa, after receiving anonymous threats.
"We welcome the director of the World Health Organisation, Tedros Adhanom Ghebreyesus, to the Republic of Yemen, and we are ready to protect him from the security threat that he has announced, if he likes to stay in the capital of Sana'a, the capital of steadfastness," al-Houthi wrote.
Al-Houthi's offer to Ghebreyesus came after international media reported on Thursday that he had received many life-threatening messages on his phone number directly.
"Threats direct to my SMS. I don't know how they got my number," said director of the World Health Organisation, Tedros Adhanom Ghebreyesus
E.M