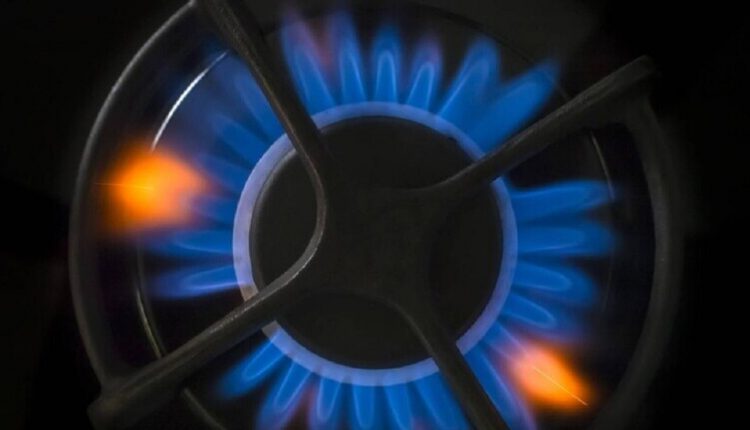 Report: Germany's attempts to negotiate with Qatar over gas have failed
Germany's attempts to negotiate with Qatar over gas from it instead of Russia had failed, while Italy would get Qatari gas, Deutsche Wirtschafts Nachrichten reported.
In an article, the website indicated that German Economy Minister Robert Habeck visited the Middle East in March in search of an alternative to Russian gas. After  meeting with the Emir of Qatar, Habeck said the country was ready to supply Germany with more gas.
However, representatives of the companies that accompanied Robert Habeck on his journey have so far been unable to conclude gas supply contracts with the Qatari side. This is very painful for Germany because Russia is currently exporting to Germany via the Northern Stream-1 line, one-fifth of the previous volume of gas, leaving the latter suffering from a large-scale energy crisis.
The article noted that Habeck complained last week about Qatar's unwillingness to "make a good offer." In fact, He was able to agree with Qatar on an energy partnership in May, without agreeing on the volume of supplies.
In the process, Qatar insists on long-term contracts, while German companies have decided to bet on renewables in the future.
While Habeck was rejected in Qatar, the Italian energy company "Eni" was able to achieve a better result there.
"Following new gas contracts with partners in Algeria, Congo and Egypt earlier this year, Eni in June joined the North Field East facility in Qatar, which is part of the world's largest LNG project, the article quoted Claudio Descalzi, CEO of the Italian energy company Eni as saying.
According to the article, Italy, like the rest of Europe, is seeking to diversify its gas supply due to sanctions on Russia.
E.M