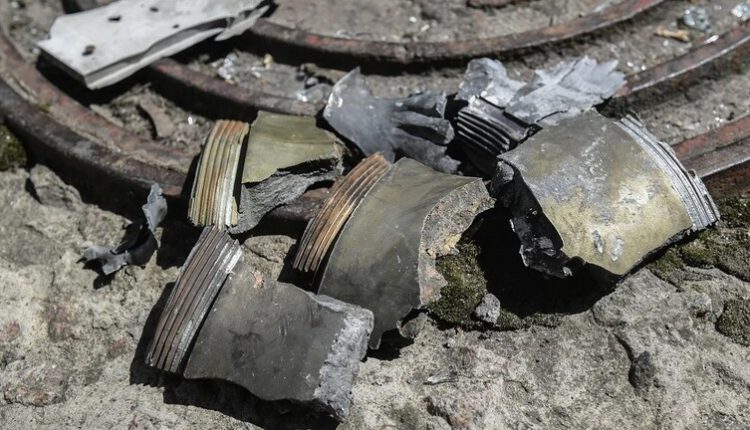 Death toll of Kiev shelling of Donetsk rises to 28
The number of civilians who were wounded in the shelling of the Donetsk People's Republic (DPR) by Ukraine's Armed Forces on Friday has risen to 28, the DPR mission to the Joint Center for Ceasefire Control and Coordination (JCCC) said.
"On August 5, 2022 as of 23.00 [Moscow time], the total number of civilian casualties in the Ukrainian forces' attacks is 32 people, including two children (four dead, 28 wounded). Information is still coming in," the  DPR's representative office explained.
The office added that as of 23.00 Moscow time, Ukrainian troops had fired 442 shells into the republic.
E.M