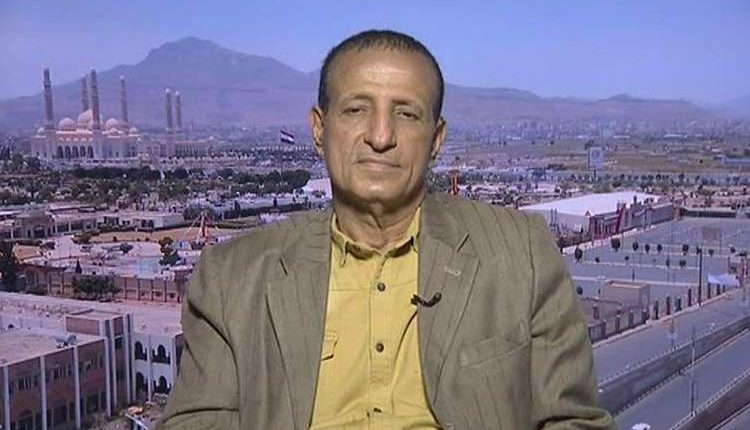 US-Saudi Aggression Targeting Promising Oil Sectors in Socotra
 Governor of Aden Tariq Salam confirmed that there are six promising oil sectors on the island of Socotra, in addition to its important location, which is why America and ally are seeking to control them.
"It is strange that the US-Saudi aggression seeks to displace the Yemeni population in Socotra and abolish all Yemeni features," he said.
"We are concerned with liberating every inch of our land, and we promise our people in Socotra that we will support them in resisting occupation and forced displacement" He said.
Salam indicated that clinging to the land clings to existence and the future, and we will be of assistance to the people of Socotra and all the governorates in facing the occupation.
Earlier, the Ministry of Fisheries condemned the acts of forced displacement of the residents of Abd al-Kuri Island by the US-Saudi-Emirati aggression, expelling them from their homes and displacing them to other places.
The United Arab Emirates (UAE) continues its displacement operations from the Socotra archipelago, the far south of Yemen.
Local sources confirmed on Tuesday that, during the past hours, Emirati forces expelled dozens of families from their homes on Abd al-Kuri Island, at gunpoint.
The sources pointed out that the new displacement comes after the start of construction work to build military runways and warehouses belonging to the joint Emirati and Israeli forces stationed in the archipelago.
The Euro-Mediterranean Human Rights Monitor had accused the UAE forces and their factions of expelling dozens of families from their homes in the Socotra archipelago, at the beginning of this year.
The evacuation of residents on the island of Abd al-Kuri coincides with the establishment of an Emirati-Israeli military base on the island, with the aim of strengthening control over maritime navigation routes in the Indian Ocean and the Arabian Sea.