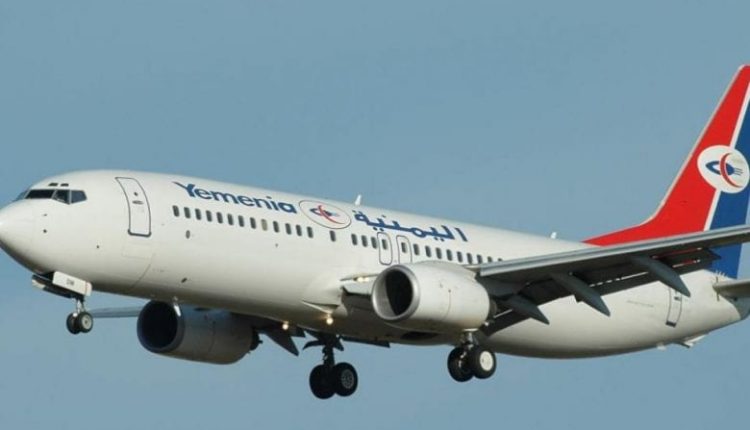 Second commercial flight takes off from Sanaa airport
The second commercial flight took off on Wednesday from Sanaa International Airport, heading to Queen Alia Airport in the Jordanian capital, Amman, carrying 188 passengers, as part of the humanitarian truce.
Before leaving the airport, a number of the passengers expressed their satisfaction with the resumption of flights to and from Sana'a Airport. They hoped that Sanaa Airport would remain open continuously to receive and operate flights unconditionally, thus contributing to alleviating the suffering of Yemenis in general and patients in particular.
They noted their keenness to simplify and facilitate travel procedures inside Sana'a International Airport, which represents Yemen's first gateway to travel abroad.
The first flight departed from Sana'a International Airport last Monday, after a period of more than six years in which Sanaa had no commercial flights due to the blockade.
E.M