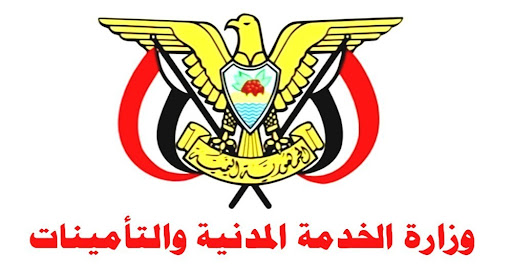 Sanaa announces next Sunday official holiday for National Day, May 22nd
The Ministry of Civil Service and Insurance in Sanaa on Wednesday announced that next Sunday, will be an official holiday on the occasion of the National Day of the Republic of Yemen, May 22.
Unification Day is a public holiday in Yemen, observed on May 22nd. This is Yemen's National Day and marks the unification of the country in 1990.
YPA