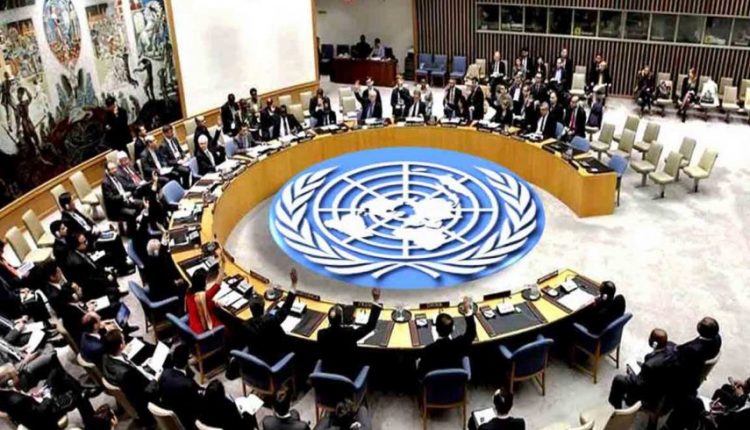 UN Security Council to hold special session on situation in Yemen
The UN Security Council is to hold today, Tuesday, a special session to discuss the latest developments in Yemen.
During the session, the UN Special Envoy, Hans Grundberg, will provide a comprehensive briefing on the humanitarian truce in Yemen, the level of the parties' commitments under the UN Declaration, and the opportunities to extend it and build on it to launch a comprehensive political process.
The council will also discuss relief efforts and the crisis of oil floating reservoir "Safer".
YPA