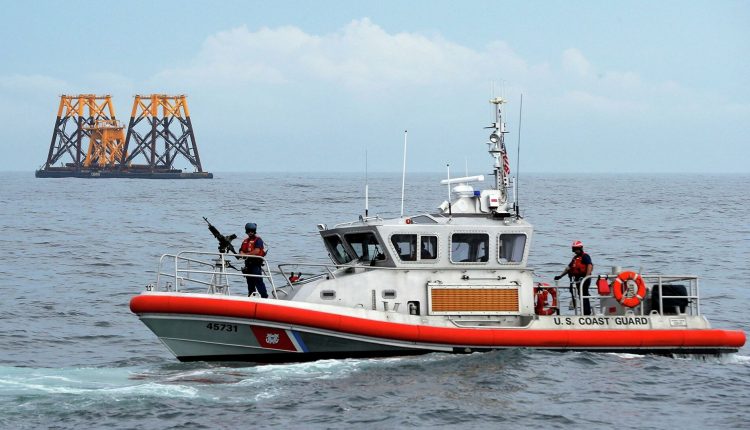 39 people reported missing after boat capsizes off Florida
Rescue crews searched late into the night on Tuesday for 39 people reported missing in the Atlantic off Florida by a man found clinging to a boat that capsized in what the US Coast Guard called a suspected human smuggling attempt gone awry, Reuters Reported.
The Coast Guard said in a statement on Twitter, that the only survivor, found clinging to the inverted boat told authorities that he had left the Bahamas' Bimini Islands, about 80 kilometers east of Miami, by boat with 39 people
According to the Coast Guard, the boat capsized in extreme weather conditions about 72.4 kilometres east of Fort Pierce Bay, off Florida's Atlantic coast halfway between Miami and Cape Canaveral, and no one was wearing a life jacket.
One person found the surviving man sitting on the boat after it overturned on Tuesday morning, saving him before reporting the incident to the Coast Guard, which sent boats and planes to search the area.
"This is a suspected attempt to smuggle human beings," the Coast Guard said in the statement.
The nationality of those on board has yet to be determined, Coast Guard spokesperson, Petty Officer Jose Hernandez told Reuters.
E.M