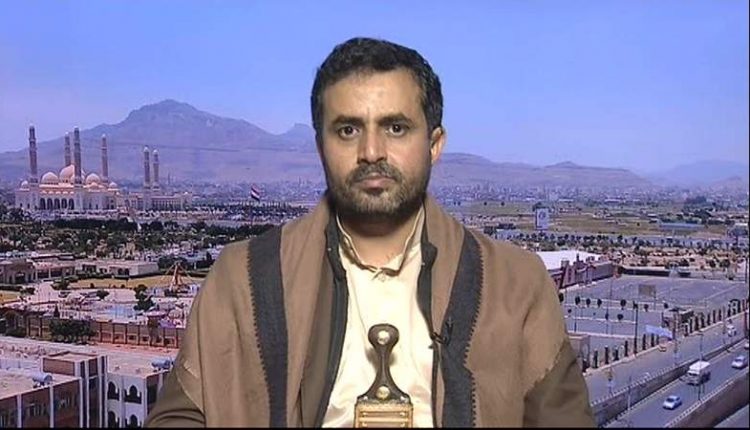 US-Saudi Aggression Launched in the Interest of Zionist Entity's Agenda in the Region
 Member of Ansarullah's Political Bureau considered that Yemen, since the beginning of the US-Saudi aggression, has faced the Zionist enemy, stressing that the aggression was launched in the interest of the Zionist entity.
"The Palestinian people must trust that our battle is their battle," Abdulwahab al-Mahbashi said, in a call with Almasirah, on Wednesday.
He added, "Neither the US nor Israeli enemy can protect the UAE, as they failed to protect Saudi Arabia, and the Israeli has failed to confront the resistances' missiles," calling on the UAE to save itself, because it is not in its economic or security interest to continue the escalation.
Al-Mahbashi stressed that the US and the Zionist entity stand with Saudi Arabia and the UAE, pointing out that this clarity will accelerate victory.