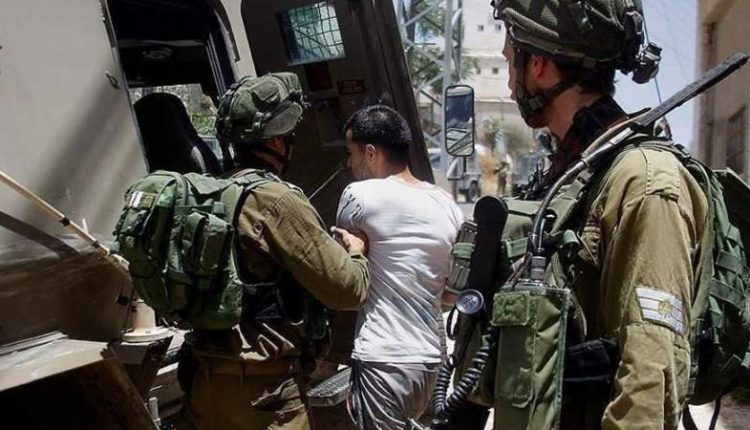 Israeli occupation forces arrest 9 Palestinians in West Bank
The Zionist enemy forces at dawn Monday arrested nine Palestinian citizens, including four freed prisoners , in a campaign  of arrest that hit  various parts of the occupied West Bank.
According to Palestinian sources, the enemy forces arrested four freed prisoners from villages in Ramallah.
They raided a citizen's house in the town of Beta (south of Nablus) and arrested him, while two young men  were arrested from their homes in Qalqilya.
For nearly two months,  the Israeli occupation forces have been carrying out daily round of arrests against Palestinian youths in the occupied City of al-Quds and the West Bank, in conjunction with the escalation of popular and armed resistance in the West Bank in response to the attacks on the occupation forces and its settlers.
E.M