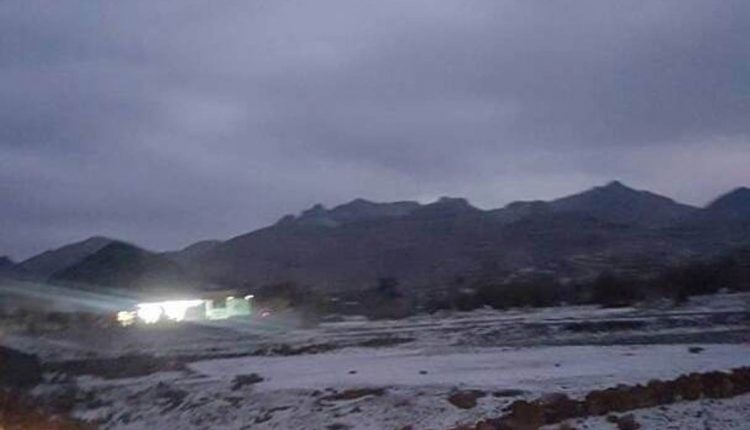 Meteorology Center expects cold weather during next 24 hours
The National Center of Meteorology on Friday expected cold to very cold weather in a number of provinces during the next 24 hours.
in its weather bulletin, the center stated that the weather is expected to be cold to very cold in the mountainous provinces, especially the provinces of Saada, Amran, Sanaa, Dhamar and Bayda.
The center warned citizens, especially the elderly, children, patients, workers during the night and early morning hours, and those traveling to those provinces, from freezing weather.
It urged farmers, herders and bees to take the necessary precautions to protect their agricultural crops and wealth from the cold.
YPA