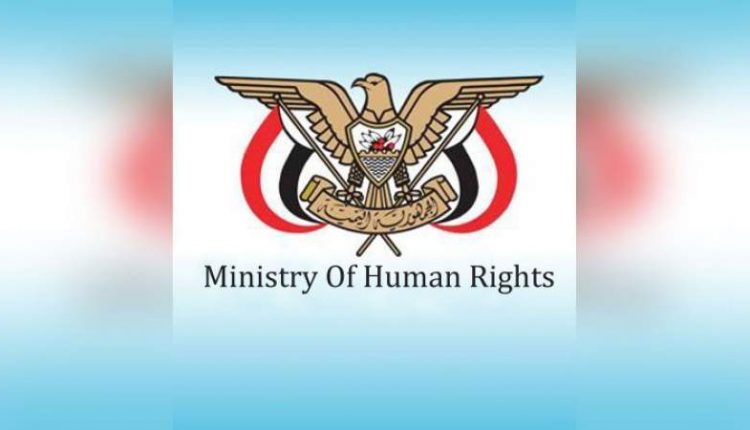 Human Rights Office Denounces 'War Crime' of US-Saudi Aggression Against Civilians in Taiz
The Human Rights Office in Taiz province denounced this evening the crime of the US-Saudi aggression against populated areas and the gathering of civilians, which caused the death and injury of at least 30 civilians , including children and women, in the Maqbanah district.
It said that the perpetrators of this crime must be accountable as 'war criminals'.
At least 16 civilians, including children, were killed and others were injured on Friday evening, by a US-Saudi airstrike that targeted a gathering of civilians in the Maqbna district of Taiz province.
The continued overflights of the US-Saudi warplanes prevented the paramedics from completing the exhumation of the bodies of the victims, Almasirah correspondent reported.
He explained that the crime coincides with the escalation of the US-Saudi aggression and its mercenaries in the western coastal regions.