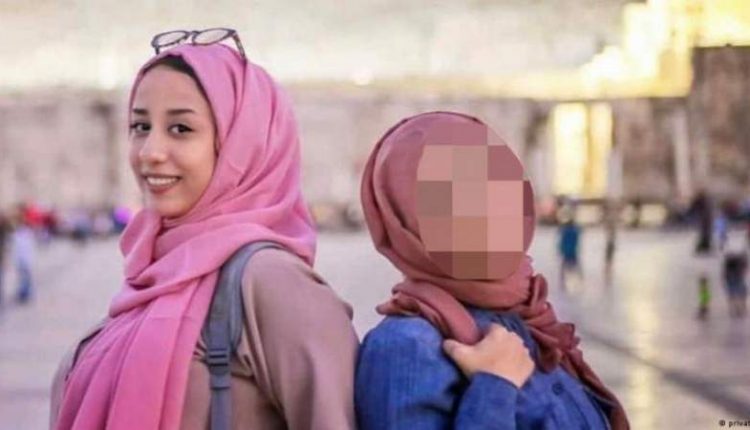 Killing Journalist in Saudi Occupied Aden, Intended Targeting of Media Professionals
The German "Qantara" website published, Tuesday, a report by writer Diana Hadley that sheds light on the case of the murder of Yemeni journalist Rasha Al-Harazi. The website said that journalists in Aden are subjected to severe criticism from the conflict factions.
Rasha was nine months pregnant, she died after a car bomb exploded in the city of Aden, and her husband narrowly escaped death, while she and her husband Mahmoud Al-Atami were heading to a hospital to check her pregnancy.
Asma'a, the victim's friend, explained that Rasha was a beautiful young woman, in her mid-twenties. And she never expected that she could become a victim of an attack.
Asma'a, who also works as a journalist, states that prior to the car bombing, Mahmoud Al-Atmi was working as a freelancer for the Emirati TV station Al-Ain. Unconfirmed sources say he also worked for Saudi media.
She also added that journalists are targeted by political factions in the south, adding that if you take a clear political stance in your press coverage, you should also expect to be killed or arrested.
"Journalists are often seen as part of a party to a conflict rather than as civilian observers and as a result they do not enjoy any protection," said Christopher Resch, press officer for Reporters Without Borders in Berlin.