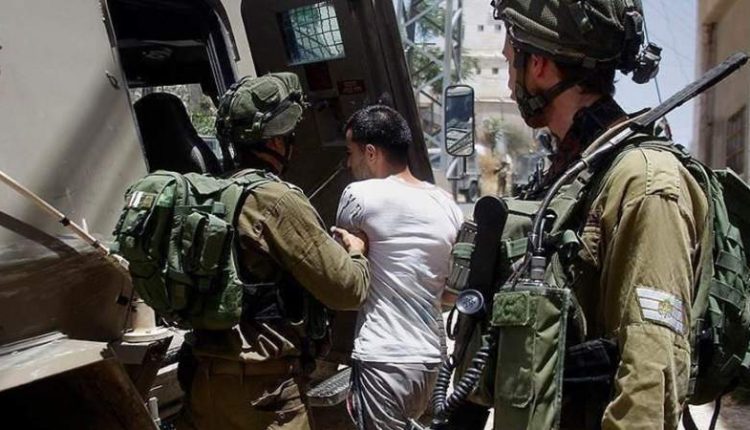 Israeli occupation arrests two Palestinians in West Bank
 Israeli occupation force arrested two Palestinians on Saturday in the West Bank city of Nablus, Wafa news agency reported
According to the agency, that enemy forces stormed the town of Beit Dajan in the east of the city and arrested two young men.
Clashes broke out during the withdrawal of enemy forces from the village, she said.
On Friday,  the Zionist forces arrested five Palestinians in the West Bank.
E.M