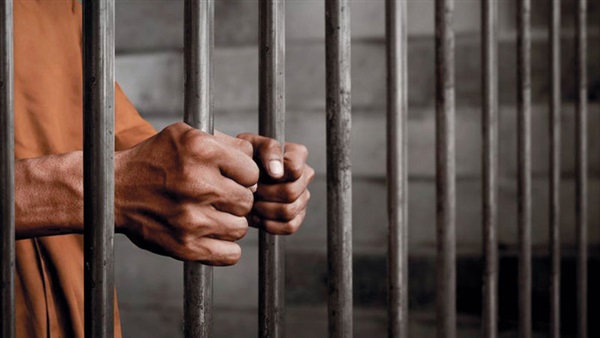 Several prisoners escape Shabwa prison
A number of prisoners managed on Monday to escape one of jails in Shabwa province, south of Yemen.
According to sources, over 6 prisoners escaped "Beihan" prison in the province, amid facilities provided by the security men.
The sources indicated that the prisoners are accused of murder, drug dealers and traffickers.
Shabwa is experiencing a state of lawlessness due to the spread of criminal and robbery gangs in light of the Islah militia's control of the province.
AA