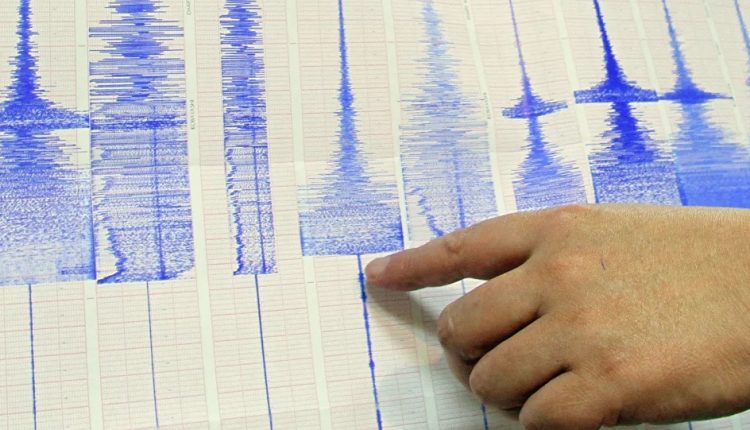 Earthquake hits southern Iran
The Iranian Seismological Center reported that an earthquake measuring 5.5 on the Richter scale struck after midnight on Friday,   the King Port area in Hormuzgan province, southern Iran.
According to the Seismological Center of the Geophysical Institution at the University of Tehran in a report, the earthquake occurred at 1:00 pm and 3 seconds after midnight on Friday, Saturday local time (9:31 minutes and 3 seconds in the evening GMT).
"The earthquake occurred at a depth of 19 km from the earth's surface, and its epicenter was at the intersection of the northern latitudes 26.67 and the eastern longitude 55.21 degrees," he added.
So far, there have been no reports of possible damages due to the earthquake, according to Al-Alam TV.
The port of King is located in Hormuzgan Governorate, southern Iran, 165 km to the west of the province center, Bandar Abbas.