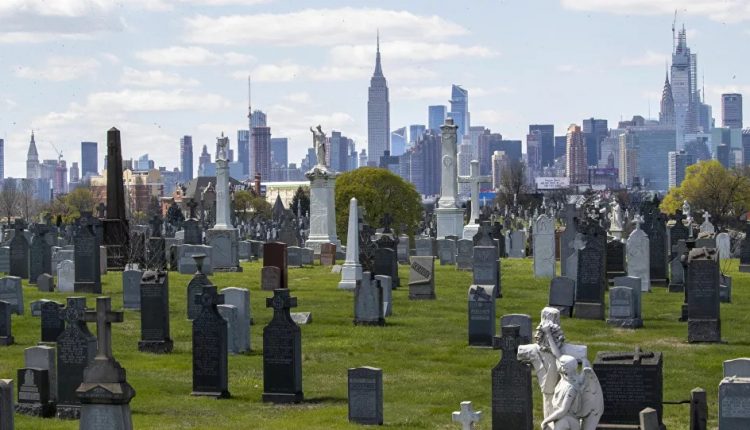 US coronavirus death toll tops 150,000
The United States in the past 24 hours have recorded 1,592 new deaths of corona virus, statistics show.
According to Johns Hopkins University, this is the first time that the number has exceeded 1,200 deaths since last May, nearly two and a half months.
California and Florida, are the most populous states registered a high number of deaths on Tuesday.
The two states recorded 362 of the 1,227 new deaths.
Arkansas, Montana and Oregon also saw a record daily increase in Covid-19 deaths.
The United States has lost nearly 150,000 people in total since the virus was first detected in the country in January, the highest death toll in the world.
E.M