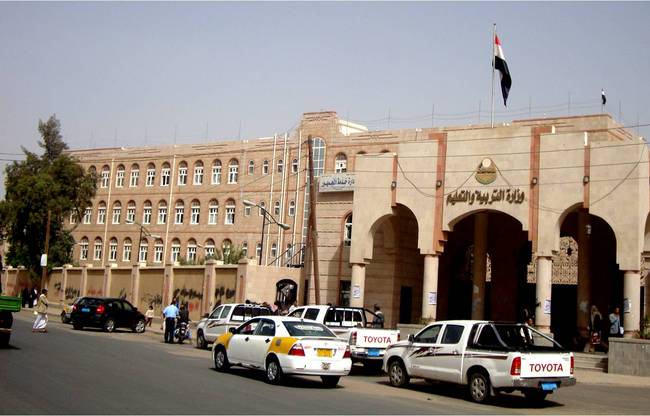 Ministry of Education announces suspension of study, sets exams' date
The Minister of Education announced on Saturday suspension of study and set exams' date.
The Ministry made this decision in implementation of the decisions of the Supreme Committee for Combating Epidemics.
The Deputy Minister stressed on the importance of implementing the decision.