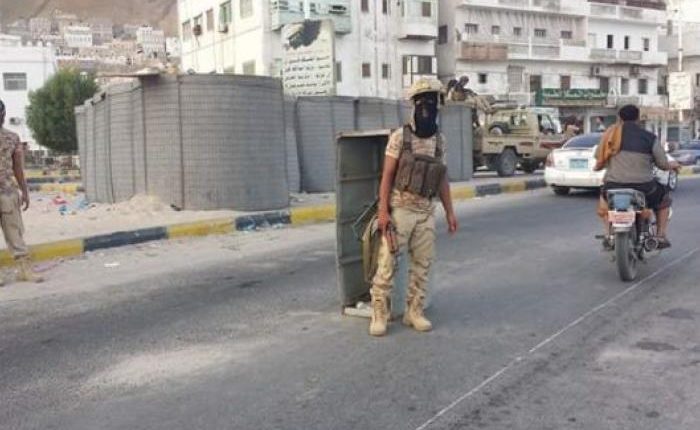 British citizen kidnapped in Hadramout
Unknown gunmen kidnapped on Wednesday a British citizen in Hadramout province, eastern Yemen, local sources told Yemen Press Agency.
According to local sources, the gunmen kidnapped a British citizen in the city of Tarim "without mentioning his name", and took him to an unknown destination during the past hours.
The"Yemeni Press Agency" could not confirm the authenticity of the information received from Hadramout.