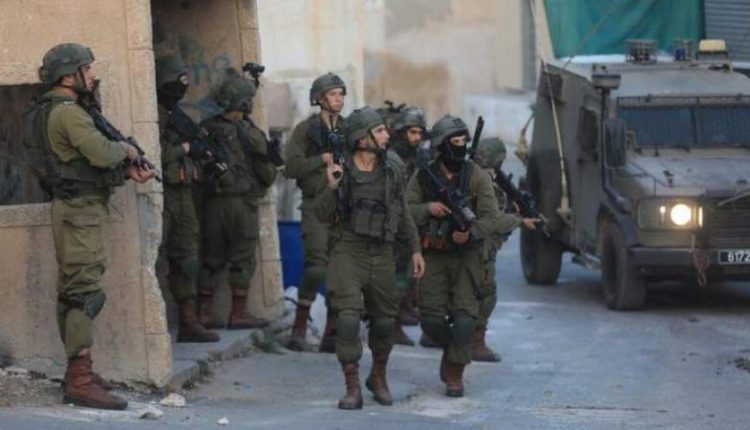 Israeli occupation arrests 9 Palestinians in West Bank
 Israeli occupation forces at dawn on Monday launched a campaign of mass arrests against Palestinians in different areas of the West Bank.
Palestinian sources reported that enemy forces stormed many areas, including Nablus and Jenin, amid clashes with resistance fighters.
In Nablus, the enemy forces arrested a young man early this morning after storming his house in the Fatayer neighborhood, while they arrested three brothers during their raid into the Jabriyat area in Jenin.
In Tulkarm, the enemy arrested a young man after storming his home in the Nour Shams refugee camp, while a  freed prisoner was arrested from the Jalazoun refugee camp, north of Ramallah.
In Bethlehem, three youths, including a child, from Aida and Dheisheh camps were arrested.
E.M