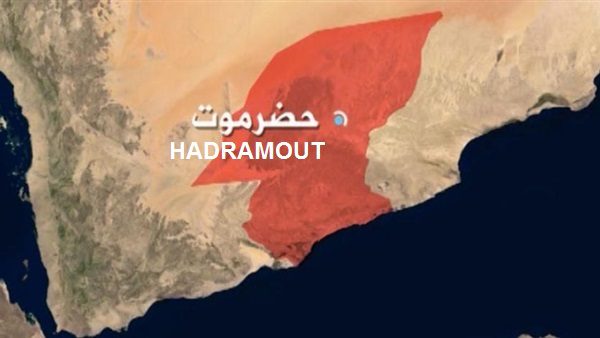 One killed, another injured by explosion in Hadramout
A soldier was killed and another wounded on Sunday when an explosion struck a security patrol in the eastern province of Hadramout.
According to the Security Information Center in the government, loyal to the Saudi-led coalition, an explosive device (IED) laid on the Abbr-al-Uqlah road in Hadramout) went off and struck a military pickup vehicle while it was passing on the road to escort locomotives (oil trucks), killing one soldier from the 101st Air Police Brigade and wounding another one.
According to the Center, security teams have begun tracking down the perpetrators to bring them to justice.
A number of Yemeni governorates in southern and eastern Yemen are experiencing chaos and multiple security events, due to the conflict between the coalition's factions.
E.M