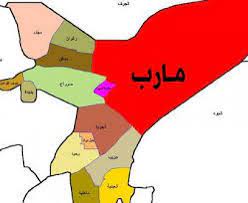 One citizen shot dead by aggression militia in Marib city
A man was shot dead by a militia of US-Saudi led mercenaries on the public street in Marib.
A local official in the province told SABA that members of the so-called Islah Party military police, took the citizen Abd Rabo Obad al-Bakri of Al-Abdiya district out from a hotel in the city and it began its assassination on one of the crews without knowing why the crime had been committed.
The incident received tribal and community denunciation from the people of Marib province, they demand the exit of the Brotherhood militia from the city, where murders and assassinations of citizens were repeated in public roads and checkpoints.