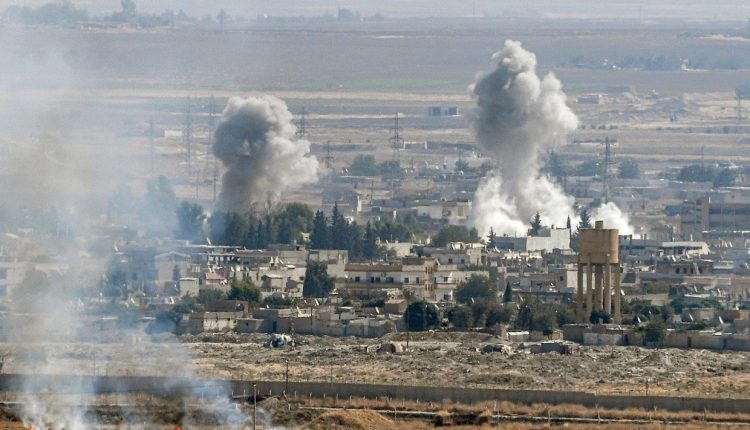 Syria: Two children killed, six injured in Turkish artillery shelling of Hasaka countryside
At least two children were killed and six other citizens were injured on Tuesday in an artillery attack launched by the Turkish occupation forces on villages in Abu Rasin in Hasaka northern countryside, the Syrian SANA News Agency reported, citing local sources.
"Turkish occupation artillery fired two shells on Musheirfat Zarkan, a village to the north of Abu Rasin district in Hasaka northern countryside, claiming the lives of two children and injuring six citizens whom were rushed to hospital", local sources told SANA.
The sources added that the Turkish forces also targeted the villages of Dada Abdal, al-Nweihat, Umm Harmala and others in the aforementioned district, causing material damage to the properties there.