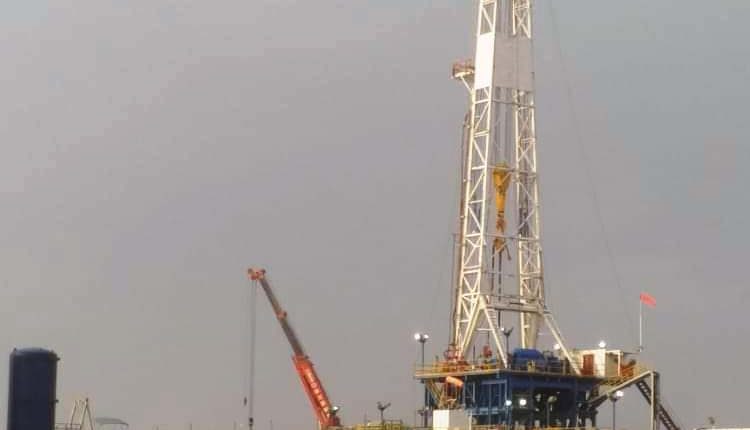 Canadian company begins drilling new oil wells in Hadramout province
Canadian Calvalley Petroleum has begun drilling new oil wells in Hadramout province, which is under the control of the Saudi-led coalition forces, informed sources said on Tuesday.
The sources confirmed that the company started drilling new oil wells in the Al-Rawidhat  oil field "Sector 9" west of the Hadramout, with Saudi approval, and military protection from the militants of the "First Military  Region " loyal to the leader of the Islah party Ali Mohsen al-Ahmar.
The sources pointed out that the militants of the first military region are moving to displace the people of the areas, and deprive them of their land.
In mid-January, Calvalley Petroleum announced the suspension of all company activities and businesses in the 9 oil sector in al-Khasha'a area, after elements of the UAE-backed Southern Transitional Council (STC)  created military checkpoints in front of the company's gate and blocked the way for oil tankers.
The company said it was no longer be able to resume production, exploration and development operations in Sector 9 securely, and will not accept work under any circumstances of blackmailing or under demands that are irrelevant to the joint agreements in production.
The coalition countries have been looting Yemeni crude oil and selling it in various European markets since 2015, without paying the salaries of state employees since the end of 2016.
E.M