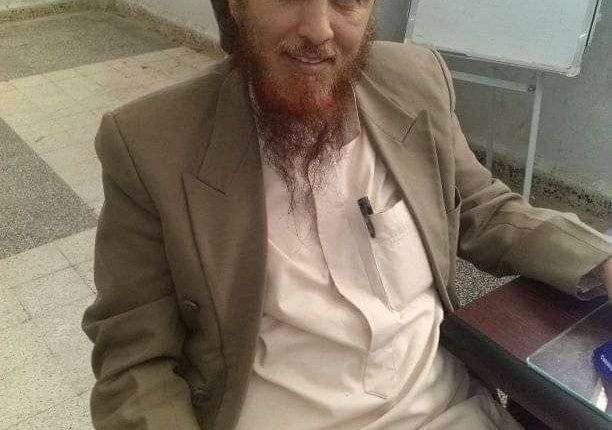 Husband killed by his wife in Taiz
 A heinous crime has rocked the city of Taiz, which is experiencing a widespread security lapse in southwestern Yemen.
According to a local source, a teacher, Khaled Abdo Ali Naji, was found dead in his home in the city Centre after being fatally stabbed by his wife.
A family dispute was the cause of the killing, the source said.
The crime came days after the imam of the Mujahid mosque was shot dead by unidentified gunmen riding a motorcycle in  the Al-Nasiria neighborhood of the same city, which is  under the control of the Islah militants.
E.M