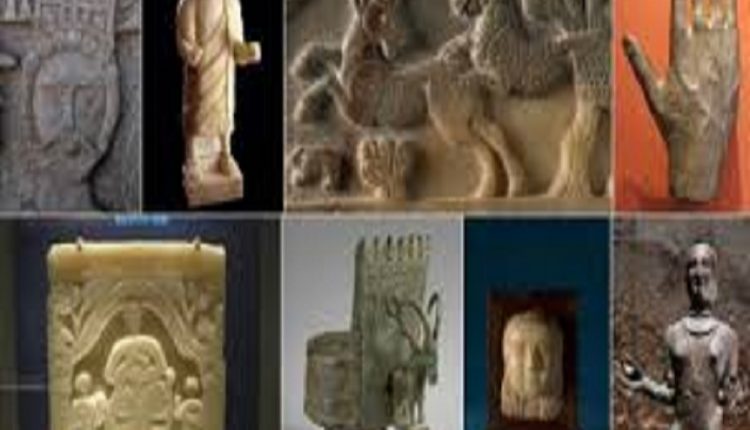 UAE loots Awam temple's antiquities in Marib
The United Arab Emirates continued to loot and smuggle Yemeni antiquities of Awam temple in city of Marib, east of Yemen.
The looting is carried out by officials in the government loyal to the Saudi-led coalition, whose latest suspicious activities were the looting of historical artifacts from one of the most important temples of the ancient city.
The antiquities looted included Musnad tablets that were looted from the Awam temple, according to a statement by a former adviser to the "coalition government, Anis Mansour."
Mansour indicated that "the government loyal to the coalition are aware of what is happening in the form of looting and smuggling of antiquities, by the Emirates, which has looted even rare trees from the Socotra archipelago in an attempt to plant them in its deserts, where life can only tolerate plastic trees.
The French newspaper, L'Express, had revealed on September 29, 2021, that the war in Yemen had caused the looting of antiquities, especially the "drying of blood" that was looted from the Aden Museum and found in the Louvre Abu Dhabi as Emirati antiquities.
L'Express called for the necessity of participating in investigations to return the stolen pieces in each of the Gulf museums, which built its museums on Yemeni antiquities and presented them as their own, because it is not only theft but a process of falsifying history and facts, as well as imposes a demand to restore the stolen Yemeni antiquities in all international museums, including European.
AA