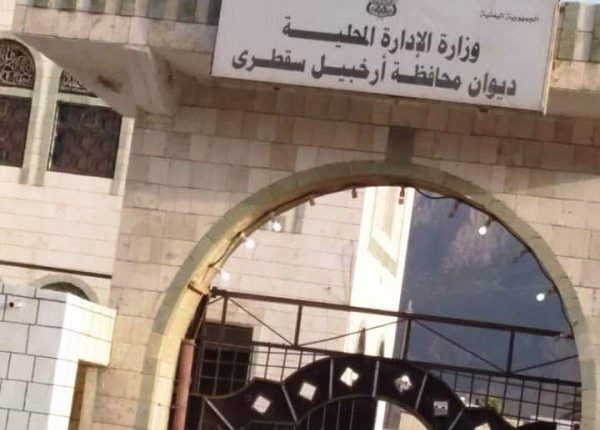 Saudi forces come under armed attack on Yemeni island of Socotra
The Saudi forces on the occupied Yemeni island of Socotra were attacked by an armed attack on Friday.
Local sources on the island reported that gunmen on a car heavily opened fire at the soldiers from the "Saudi 808 Duty Forces that stationed near the Hobeik point on the outskirts of Hadibo, the capital of the island, suggesting that the gunmen belonged to the UAE-backed militia.
The sources indicated that clashes erupted between the attackers and the Saudi forces with various types of light weapons, while the armed men fled to an unknown destination, without mentioning any other details.
On the other hand, the UAE pushed elements of its militias to burn all government documents belonging to Socotra governor inside the government complex in Hadibo island, and to destroy all administrative offices.
Last year, the Emirati forces were able to expel the so-called "Saudi 808Duty Forces" from Hadibo Airport and incited the Southern Transitional Council's militia to expel them from the island for the UAE's acquisition of the island after establishing a joint military base with the Zionist navy during the past two years.
AA