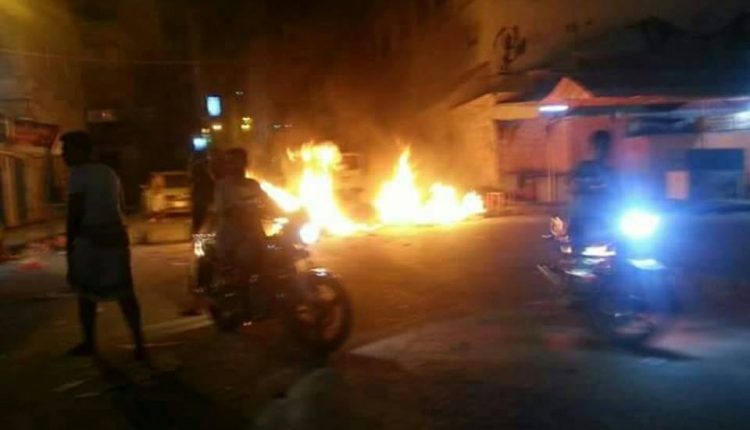 Electricity cut off in Al-Mukalla
The residents of Al-Mukalla city welcomed the blessed month of Ramadan with a power outage in all the areas.
Citizens on social media expressed their dissatisfaction and anger at the continuous power cuts in their areas, confirming that the weather of the blessed month will be different.
They also accused the governor in Hadi's government of standing behind the power outage since the first day of Ramadan month.