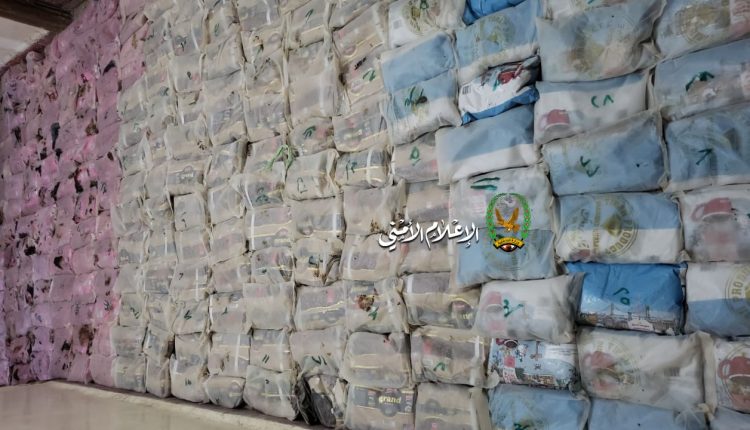 250 Kg of narcotic hashish seized in Amran
The Rescue Forces of Sufian district in Amran province seized on Sunday 250 kg of narcotic hashish.
The Rescue Forces mentioned that they seized the quantity on board a car that was involved in a traffic accident, and the accused driver fled.
The sources pointed out that the investigations are still ongoing to apprehend the accused.