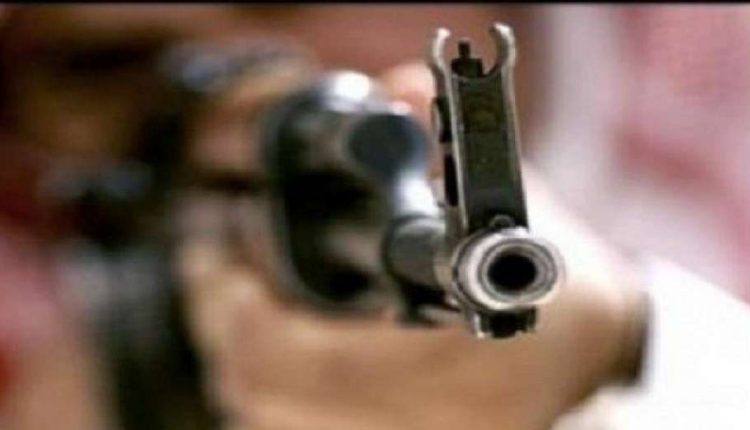 Citizen killed in front of his daughter in Hadramout
A citizen was killed on Monday night by unknown gunmen bullets in Al-Mukalla city, the capital of Hadramout province, local sources said.
The sources indicated that the gunmen that believed to be from southern transitional council militias, shot the civilian dead, while he was inside his car with his daughter, waiting for his wife who works a teacher in the educational complex of girls in Fooh area, west of Al-Mukalla city.
The sources affirmed that the citizen has not been identified and approximately 30 gunshots were fired from the gunmen at the civilian then they escaped riding a motorcycle.