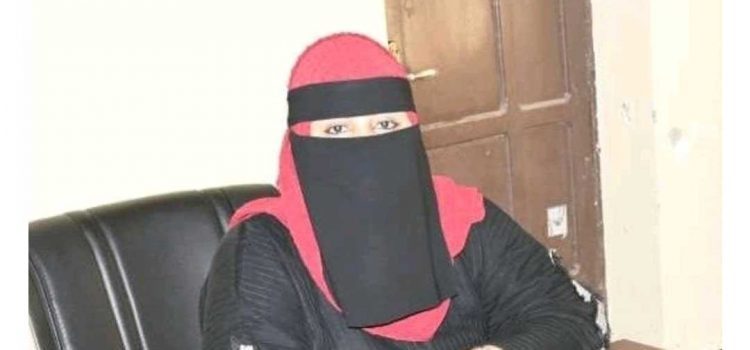 Activist Badawi transferred to hospital in Mukalla
Activists revealed on Saturday deteriorating health of the activist Halah Badawi, who was arrested in the prisons of Islah militias in Hadramout province.
The journalist Mohammed Al-Yazidy affirmed that the journalist Halah Badawi has been suffering from a deteriorating health condition in the local authority detention prison in Al-Mukalla city for a week, pointing out that Badawi was transferred to Bashrahil Hospital after suffering severe bleeding.
Islah militiamen arrested the activist on the background of her publications on the corruption of the governor appointed by Hadi's government two months ago.