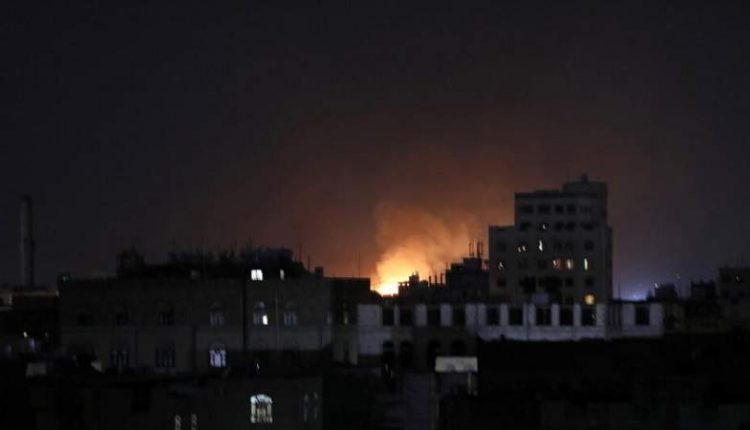 Aggression launches raids on capital Sana'a
The US-Saudi aggression warplanes on Thursday launched 6 raids on the capital Sana'a, a security official said.
The official added the aggression's warplanes waged 3 raids in the vicinity of Sana'a International Airport, targeting al-Qeyadah area in al-Tahrir district in the center of the capital.
He pointed out that the aggression's warplanes targeted food stores of the merchant Haider Fahem in al-Thawra district.
The official stated that the aggression's warplanes launched a raid on Bab al-Yemen area in al-Safia district, which led to the damage of a number of citizens' homes.