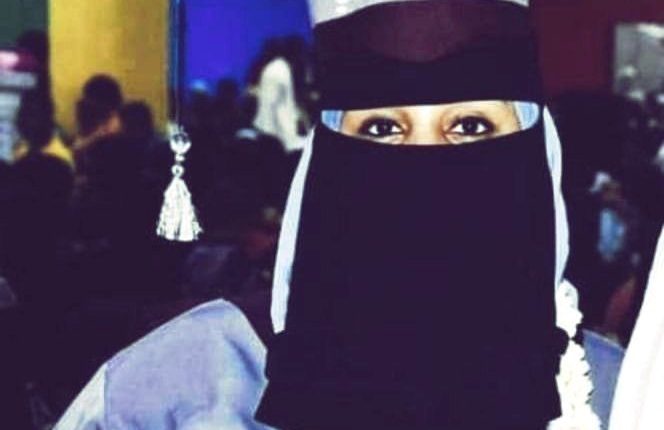 Female activist kidnapped in Mukalla
 A female activist was kidnapped on Thursday by UAE-backed militia in the city of Mukalla, the capital of Hadramout province, east of Yemen.
The human rights activist Hala Fouad Badawi affirmed on her Facebook post that armed elements took her to the headquarters of the coalition intelligence in the city, and confiscated her bag and personal phone.
She attributed the kidnap to her posts a publication titled talking about the corruption of the director of education in Hadramout.
Activists on social media circulated that "Badawi is still being held at the headquarters of the coalition intelligence," against the background of her publications condemning the corruption of education officials in the province.
AA