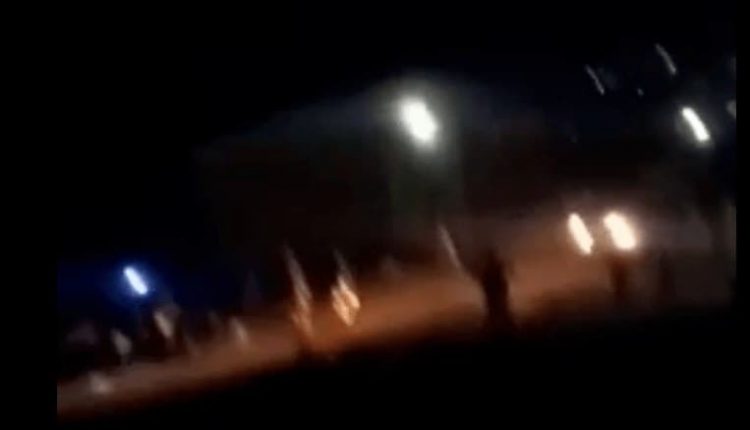 Zionist regime launches aggression on Latakia Port in Syria
The Israeli occupation entity has on Tuesday launched an aerial missile aggression targeting areas near the Syrian port of Latakia, Syria.
A military source told SANA that at around 1:23 a.m. today, the Israeli occupation carried out an aggression with the use of several missiles from the direction of the Mediterranean Sea at a site with containers in a commercial port.  As a result of the airstrike, several containers caught fire.
"Fire brigades were able to put out the fire in the port container yard as a result of the Israeli aggression and are currently cooling the site," Latakia Governor Amer Ismail Hilal told SANA.
No human casualties have been reported so far.
E.M