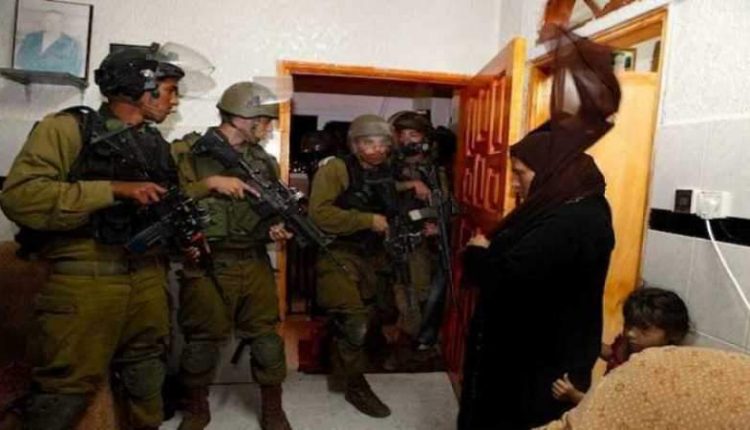 Israeli occupation forces arrest Palestinians in West Bank
The Zionist enemy forces on Tuesday launched a campaign of arrests in various areas and cities in the occupied West Bank.
According to Palestinian sources, the enemy forces stormed the town of Masafer Yatta south of Hebron, and arrested three young men from their relatives' homes after searching them.
Moreover the occupation forces arrested a young man from Beit Kahil, west of Hebron, after storming the town, while another citizen was arrested from his home in the town of Al-Ram, north of al-Quds ( Jerusalem).
Enemy forces launched a campaign of arrests in the town of Arraba in Jenin targeting three PFLP members, all freed prisoners.
E.M