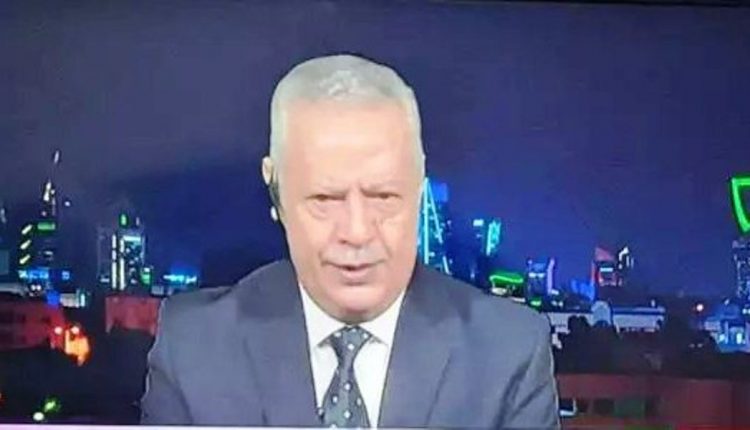 Hadi gov't welcomes normalization of relations with Zionist entity
An advisor of the Saudi-backed exiled "Hadi" government, Abdulaziz Al-Muflihi, backed by the UAE, welcomed the normalization of relations with Zionist entity.
During an interview with the Russian RT TV, on Thursday, Al-Maflihi, residing in Riyadh, called on the legitimate government to take an impornce step for normalization with the Israeli entity within the framework of keeping common interests.
He affirmed that the Saudi-funded government would not reject this step to normalization and achieving peace with the entity according to what he called the "Arab system."
Al-Maflihi's hints and remarks issued for the normalization with the Zionist entity have met with widespread anger on dozens of social media's activists, who considered that Yemen and its sons are not a commodity or property of clients and traitors who reside in hotels in Riyadh, Abu Dhabi.
AA