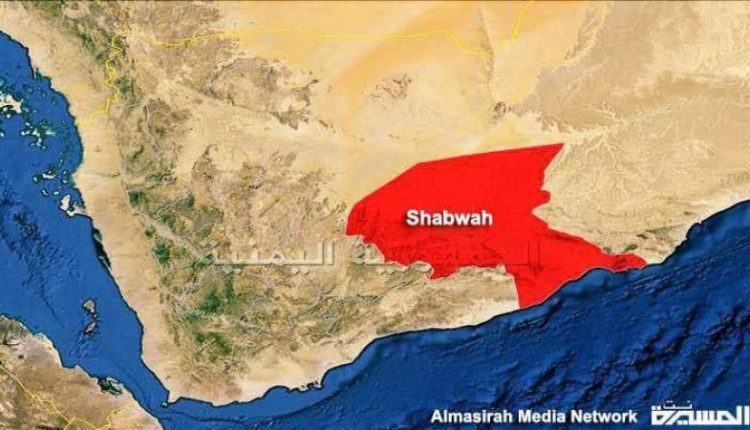 Four Citizens Killed, Two others Injured by US-Saudi Aggression in Shabwa
 Four citizens were killed and two others injured, Saturday, as a result of an air raid of the aggression, in Olaya Markha district, Shabwa governorate.
It is noteworthy that the aggression warplanes targeted Markha district in Shabwa governorate on the twenty-ninth of last October.
This crime comes in context of the crimes committed by the aggression against citizens for seven years in light of the silence and international complicity in the crimes and massacres of the aggression against Yemenis since the start of US-Saudi aggression on the night of March 26, 2015, which claimed the lives tens of thousands civilians, mostly women and children.
Tens of thousands have died since August 2015, when Saudi Arabia and a number of its regional allies launched its devastating campaign against Yemen.