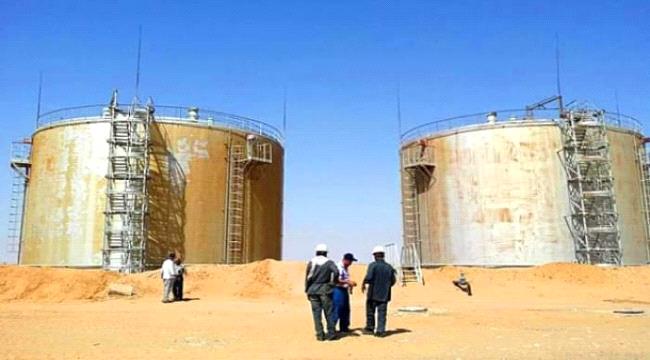 3 foreign company staff kidnapped in Shabwa
Unidentified gunmen kidnapped three employees of a foreign company working to extract oil in the "S2" block in Shabwa province, which is under the control of the Islah Party loyal to Saudi-led coalition, local sources reported on Sunday.
The sources stated that three employees of the Austrian "OMV" company were kidnapped Saturday evening in 'Al-Uqla' oil field in Arma district while they were returning from the leave, confirming that the gunmen took the workers to an unknown destination.
Last week, an investigation officer and a number of his companions were kidnapped by Al-Qaeda militants, who demanded the release of its operatives in exchange for the release of the soldiers.
Shabwa province is witnessing a state of insecurity amid a wide spread of Al-Qaeda members in a number of its areas, after they were brought from Syria to fight in the ranks of the coalition.
YPA