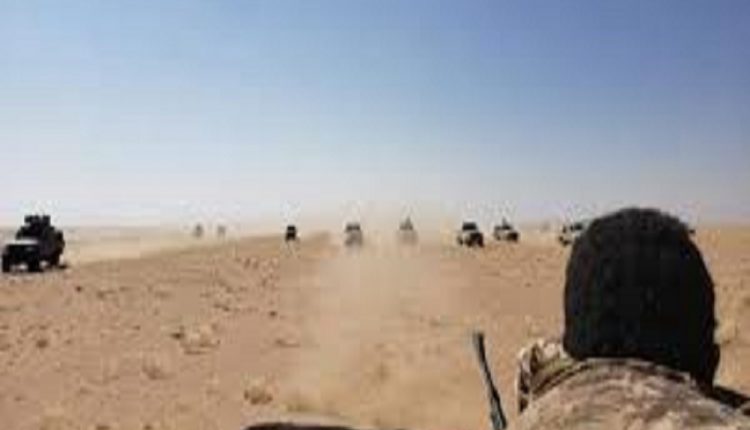 Coalition's recruits cut off al-Yatma road in Jawf
The US-backed Saudi-led aggression coalition's recruits cut off on Thursday the road that links al-Yatma desert and Jawf province, local sources told Yemen Press Agency.
The sources mentioned that the recruits of northern axis loyal to coalition's troops refused tribal mediation to open the road.
The sources said that the recruits cut off the road, in solidarity with the protests carried out by their fellow "161 brigade" recruits to demand the dismissal of their leader, Mutiaa al-Dumaini.